Hacienda Las Chapas
The guide written by experts for those looking to buy primer property or invest in Hacienda Las Chapas, area of Marbella East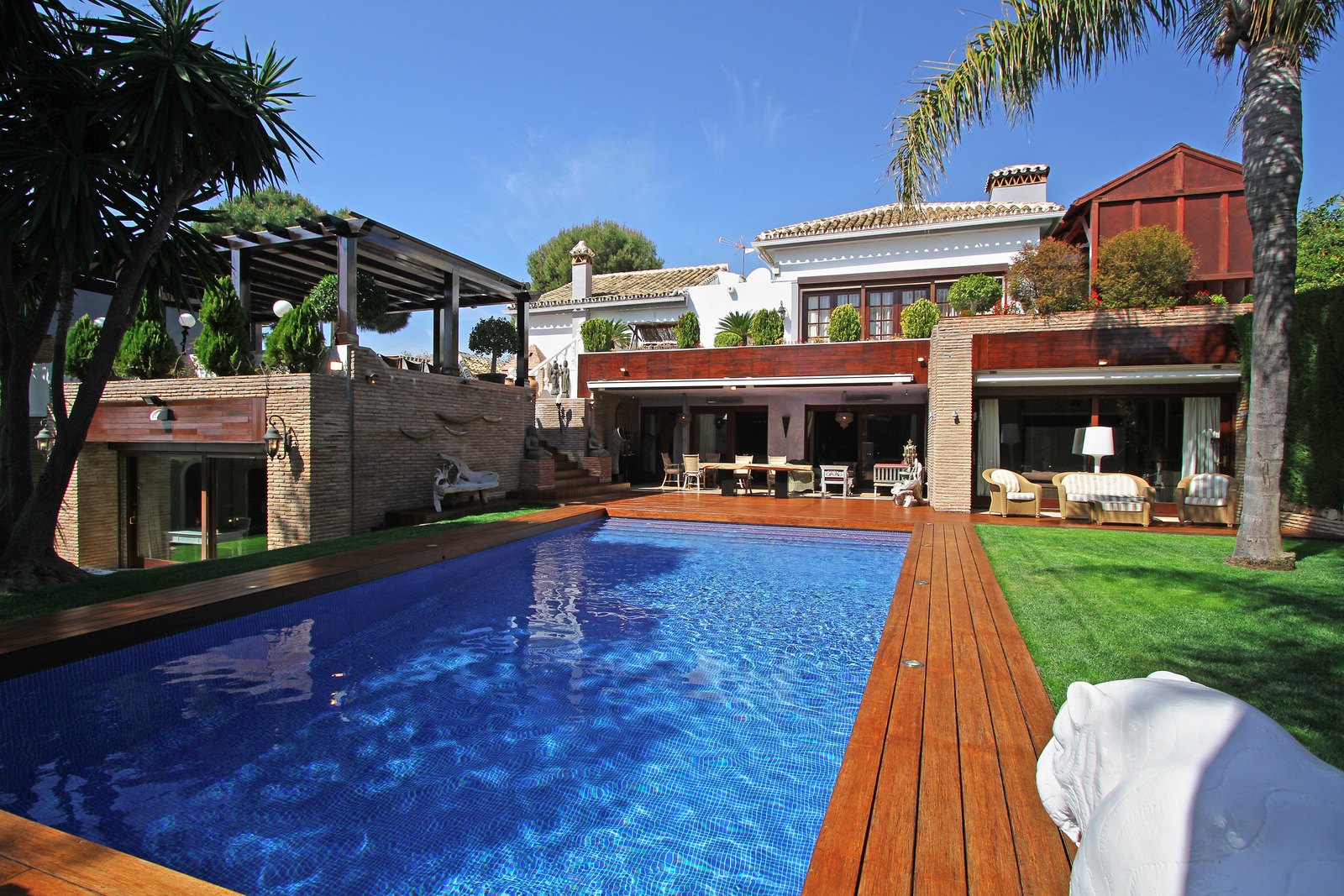 Hacienda Las Chapas, Exclusive living in East Marbella
With its gentle microclimate, softly rounded hills covered in pretty groves of umbrella pine and sandy beaches, Hacienda Las Chapas has long been a favourite Marbella villa suburb. The best locations are always the first to go, so it is perhaps not surprising that Hacienda Las Chapas was one of the original areas chosen for the creation of luxury villas on the east side of Marbella.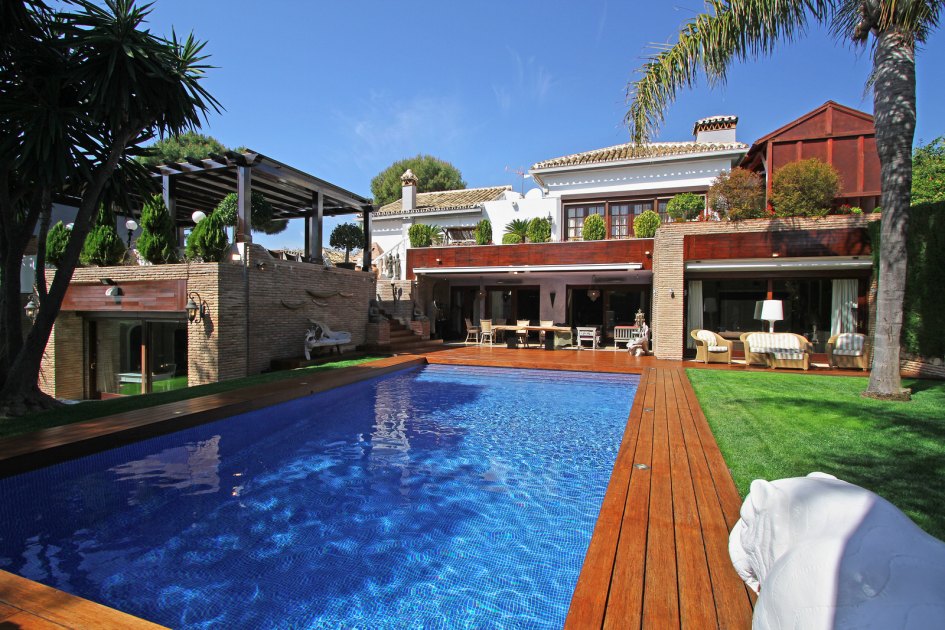 A small but distinctive zone, it is marked by elegant villas in a wide variety of styles, sizes and settings, from beachside splendour to those enjoying wonderful sea views from amid gently rolling pine-covered hills. Here you will also find a charming Mediterranean style holiday village with pretty apartments and townhouses built into a 'pueblo blanco' environment complete with quaint little squares, pathways, parks and even a café or two.
The sandy dunes and beaches of the Dunas de Artola are about a kilometre away from the peaceful, leafy residential streets of Hacienda Las Chapas, which are pleasantly free of passing traffic. Just a short distance further is the pretty little marina of Cabopino, with its concentration of lively restaurants, cafés and beach bars, while the area is also served by the open air shopping centre of Elviria. The latter has an excellent choice of good quality eateries, tapas bars, shops and also a supermarket.
Also conveniently close by are the luxury five-star facilities of the Don Carlos Resort & Spa Hotel, whose beachside area is dominated by Nikki Beach, one of Marbella's most glamorous beach clubs, with the elegant La Cabâne beach club of the Hotel Los Monteros not much further. Excellent beachside fish restaurants also dot the coastal area, from which one can look back across the bay to Marbella, and on clear days even make out Gibraltar and the outlines of Morocco, Ceuta and Algeria.
Well served by tennis clubs, schools and spas, the area is also home to various golf clubs, including Cabopino Golf Marbella and the Santa María Golf Club on your doorstep, and the Marbella Golf Club, Santa Clara and Río Real just beyond. It is an area that puts nature, views, beach life, sport, entertainment and peaceful family life at your disposal, with pretty townhouses and villas set in panoramic locations. The choice of homes is broad, and ranges from a small holiday pied-a-terre to a luxurious villa on a large private tract of land. Styles vary similarly from older properties ideal for modernising to contemporary and classic gems that already make the most of an idyllic setting just ten minutes from Marbella's centre.
Property experts in Hacienda Las Chapas
Established in Marbella in 1989, DM Properties - Knight Frank are your local experts for buying and selling property in Hacienda Las Chapas. If you want to learn more on any subject related to the area and surrounding locations, as well as the real estate market in Hacienda Las Chapas, please do not hesitate to get in touch. Our Hacienda Las Chapas property experts, such us Gerardo Caballero, will do their best to answer any questions you may have.
Properties in Hacienda Las Chapas
Latest articles about Hacienda Las Chapas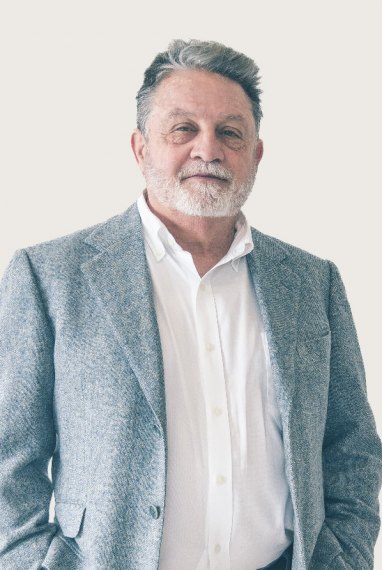 Gerardo Caballero Property Consultant

Can we help?
Call now, ask via whatsapp or fill the contact form and we will get back to you asap.