La Heredia
The guide written by experts for those looking to buy prime property or invest in La Heredia, area of Benahavis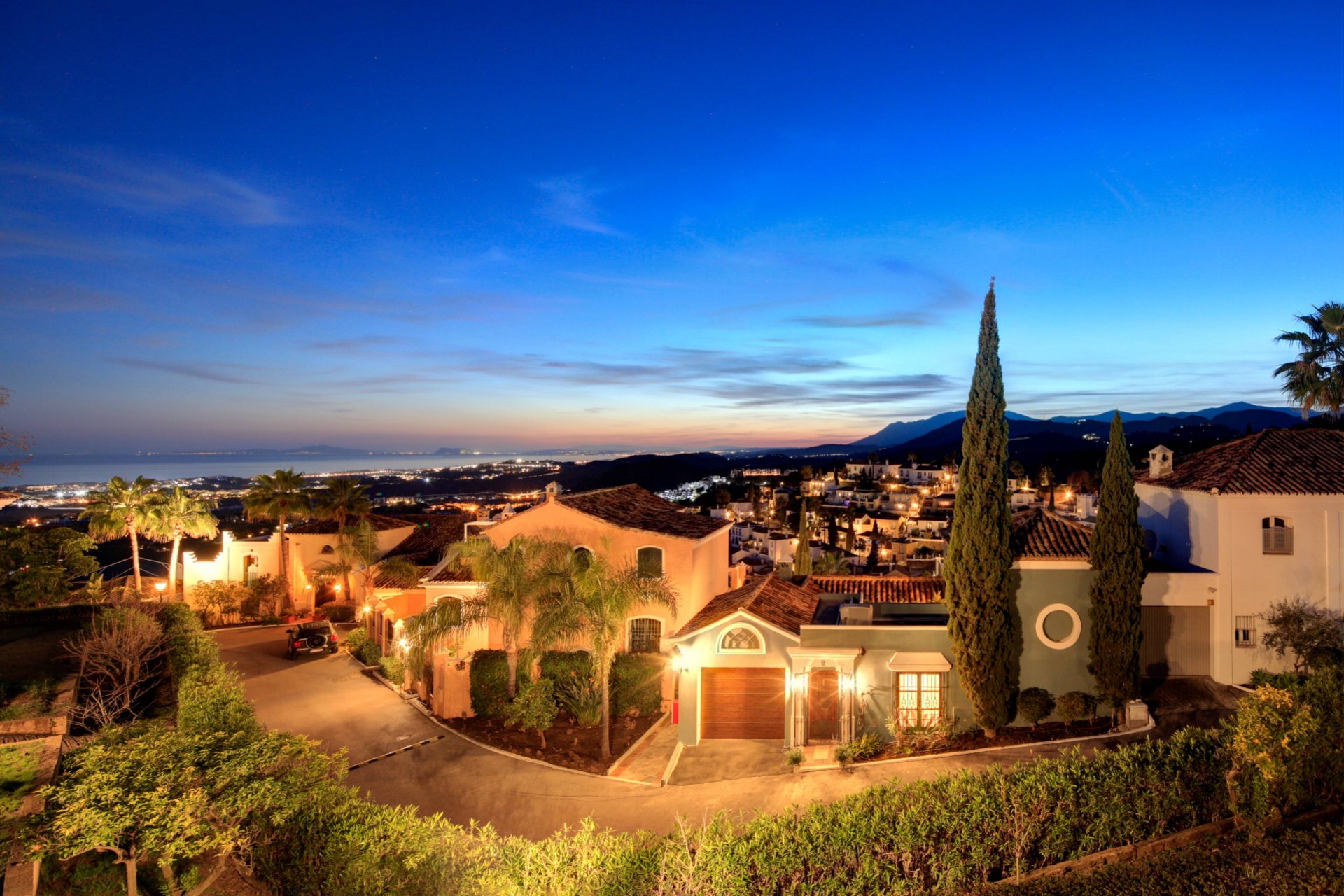 La Heredia, Andalusian village charm
Set into the fold of a slope between the village of San Pedro Alcántara and the foothills of the Serranía de Ronda, La Heredia is an idealised version of a typical white Andalusian mountain village. Looking out over golf courses to the Mediterranean and tracing the coastline to the unmistakable profiles of Gibraltar and North Africa, it is also just ten minutes away from Marbella and Puerto Banús.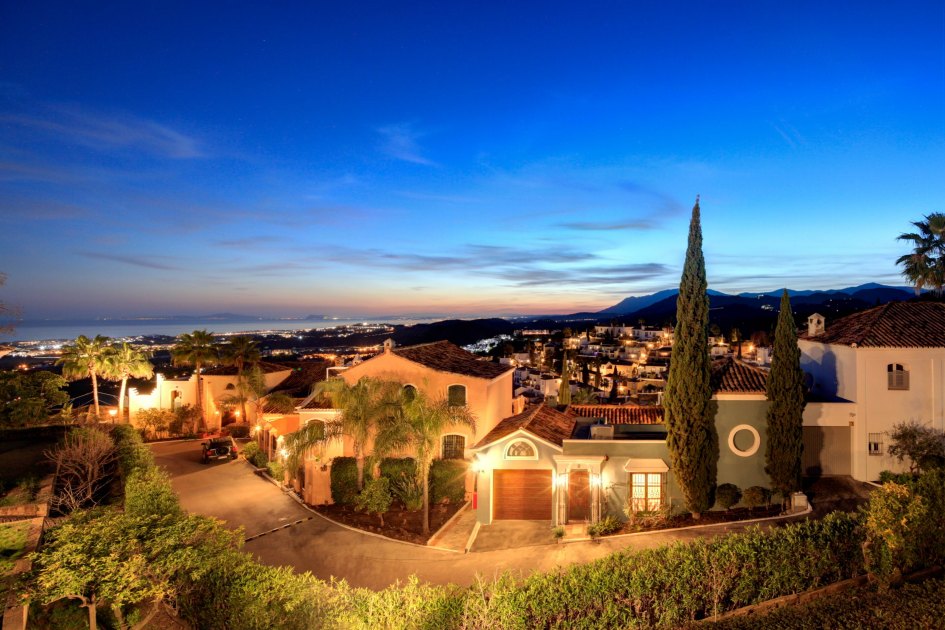 Add the clean, paved streets devoid of rushing traffic, the pretty square with bistros and cafés at the entrance to the urbanisation, and the wonderful interplay of gentle pastel-coloured houses set against the green foliage and the blue of the sky, and it becomes clear just how pretty and indeed idealised a little 'village' this is.
The brainchild of Spanish designer Jaime Parladé and his brother Francisco, La Heredia is a collection of apartments, townhouses and even villas of many different sizes and configurations designed to immaculately represent the feel and ambience of a beautiful Mediterranean village.
Tightly packed, it enjoys architectural and structural cohesion and the sense of community of a real village, yet done with sufficient refinement and skill to also allow for space, privacy and sophistication of design and detail. Protected by the amphitheatre-shaped curve in a hillside against which it is built, La Heredia's visual focus is on the magnificent views that unfold downhill, where the eye travels along verdant fairways and past residential areas en route to the beaches and shoreline of the Costa del Sol.
Just out of sight, though close at hand, are Puerto Banús and Marbella, while a day doesn't have to be particularly clear to offer breathtaking views of Gibraltar and the North African coast. All around are exclusive villa suburbs such as La Zagaleta and El Madroñal, yet the people who choose Le Heredia are more likely to also appreciate La Virginia, a similarly enchanting 'village' close to Marbella's Golden Mile.
Originally developed in the 1980s, the project was subsequently taken over by Dutch group La Perla, who added many improvements and helped establish a diversity of residents that now includes people from the Netherlands, Germany, Scandinavia, the UK, France, the USA and different parts of Spain. As befits a village, La Heredia also has a little 'centre' that includes a bistro, café, bakery, butcher and little gourmet supermarket. It is this sense of year-round cohesion, along with the diversity of charming Andalusian-style properties that differentiates this pretty urbanisation from many a collective of modern apartment buildings and gives it such charm.
Property experts in La Heredia
Established in Marbella in 1989, DM Properties - Knight Frank are your local experts for buying and selling property in La Heredia. If you want to learn more on any subject related to the area and surrounding locations, as well as the real estate market in La Heredia, please do not hesitate to get in touch. Our La Heredia property experts, such us Carlos Padilla or Christer Rosen, will do their best to answer any questions you may have.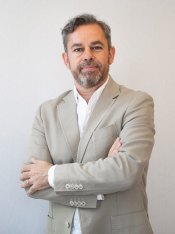 Carlos PadillaProperty Consultant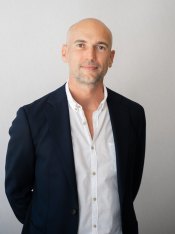 Christer RosenProperty Consultant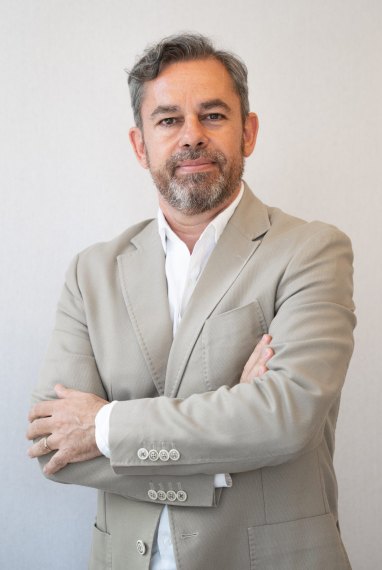 Carlos Padilla Property Consultant

Can we help?
Call now, ask via whatsapp or fill the contact form and we will get back to you asap.