La Virginia
The guide written by experts for those looking to buy primer property or invest in La Virginia, area of Marbella Golden Mile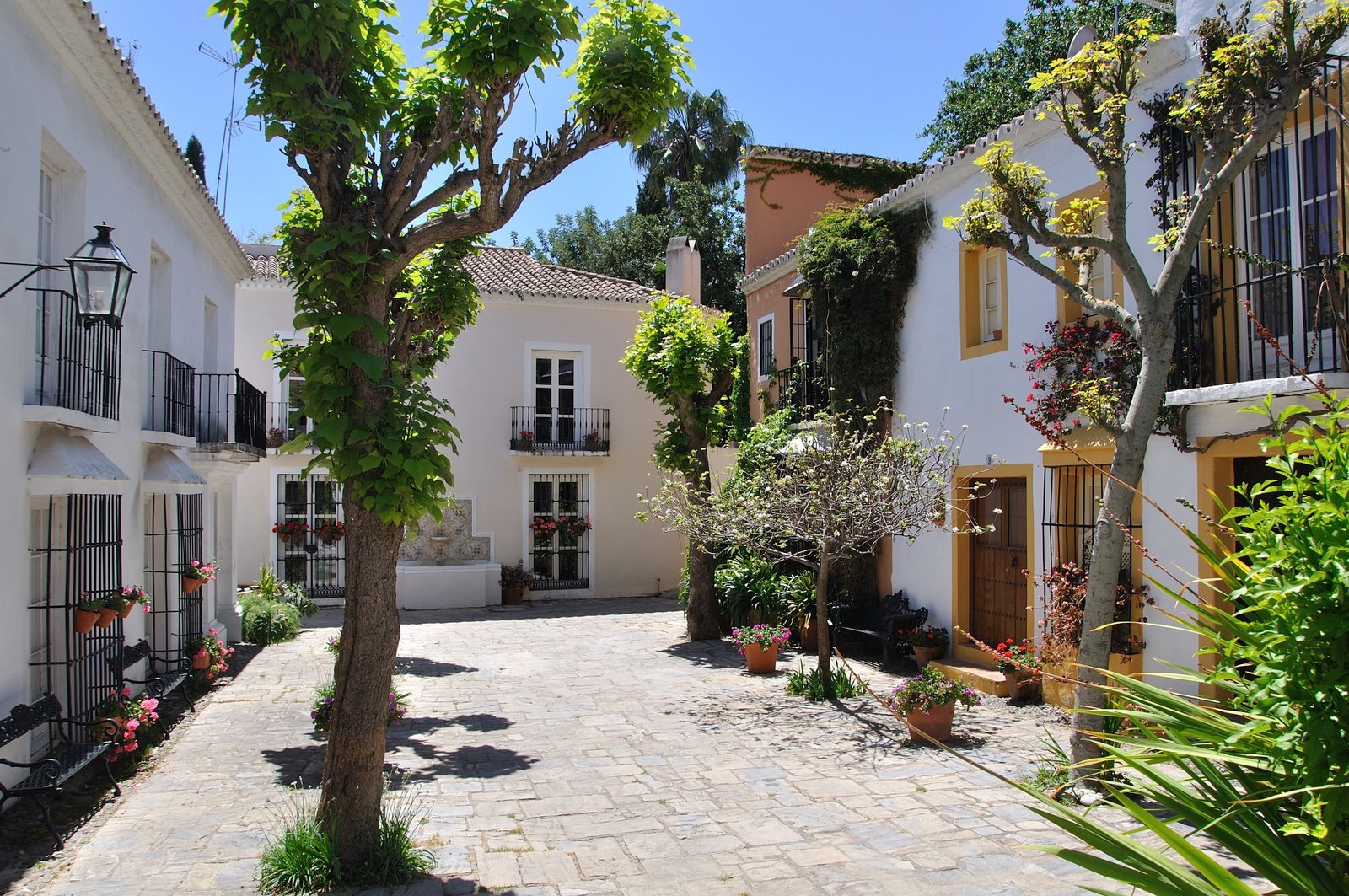 La Virginia, Village charm by the city centre
Tucked up against a slope just a few hundred metres from Marbella's Golden Mile and Mediterranean beaches lies La Virginia, an idyllically charming representation of a Spanish village – and one of the prettiest places you will ever see.
Enveloped in greenery, this established residential urbanisation appears as though created on the canvas of a great master. Here, private little cobblestone pathways and squares are lined with beautifully styled Andalusian 'village houses' tastefully dabbed in tones of white, blue, cream, ochre and peach red. Adding to this palette of colours are creepers, flowers and the rich hue of bougainvillaea.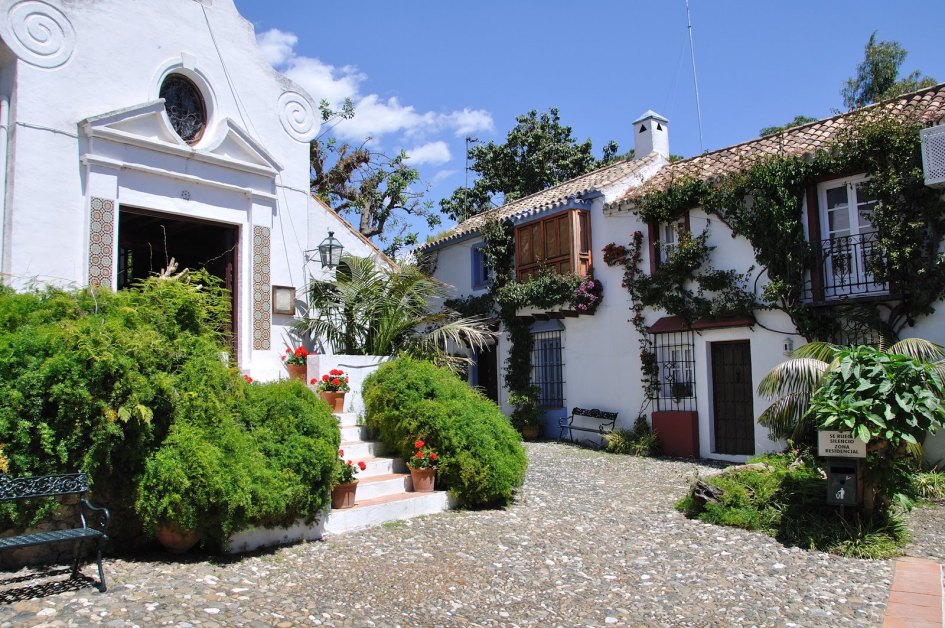 La Virginia is the brainchild and labour of love of Juan Manuel de Figueras, a Spanish architect whose penchant for art and love of architectural harmony are reflected in its gracious styling and proportions. Created over 30 years ago as the ideal representation of an Andalusian village, this peaceful oasis remains one of the most highly sought after and exclusive residential areas in Marbella.
Its tasteful design has created a privileged living environment that draws especially those with an eye for detail. As a result, the inhabitants of La Virginia form a community with a large proportion of artists, architects and other creative people, its village-like layout engendering a sense of community that is hard to find in most residential urbanisations, luxury or otherwise.
As an idealised village La Virginia borrows the quaint charm and pleasant proportions of a pretty hamlet, yet with the added provision of the luxury amenities, infrastructures and quality of finish expected of exclusive homes. Its 'village houses' are actually stylishly appointed townhouses, apartments and villas surrounded by larger properties on sizeable plots on the periphery of the 'village'.
Strolling through the urbanisation's cobbled streets it is hard to imagine that this is effectively a village within a town. The centre of Marbella is just a few minutes away, the beaches even less, but for those who wish to remain within the privacy and intimacy of La Virginia there are is a fine restaurant, a stylish bar, a corner shop and even a lovely chapel that serves as the focal point of the urbanisation. Best of all, this is not an urbanisation in the conventional sense of the word, but an established and cherished community within the heart of Marbella.
Property experts in La Virginia
Established in Marbella in 1989, DM Properties - Knight Frank are your local experts for buying and selling property in La Virginia. If you want to learn more on any subject related to the area and surrounding locations, as well as the real estate market in La Virginia, please do not hesitate to get in touch. Our La Virginia property experts, such us David Wisbar or Carlos Padilla, will do their best to answer any questions you may have.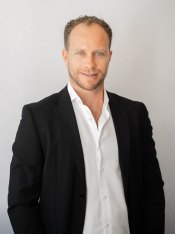 David WisbarProperty Consultant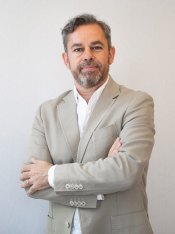 Carlos PadillaProperty Consultant
Areas in Marbella Golden Mile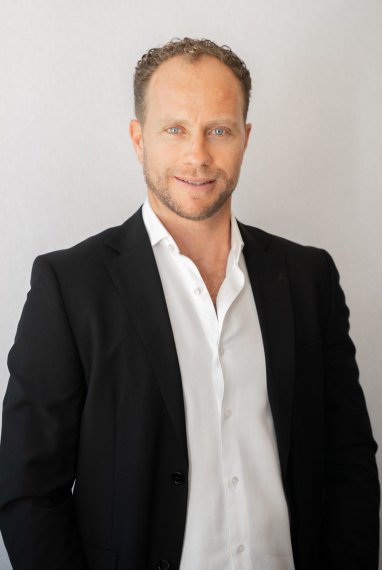 David Wisbar Property Consultant

Can we help?
Call now, ask via whatsapp or fill the contact form and we will get back to you asap.