Monte Mayor
The guide written by experts for those looking to buy primer property or invest in Monte Mayor, area of Benahavis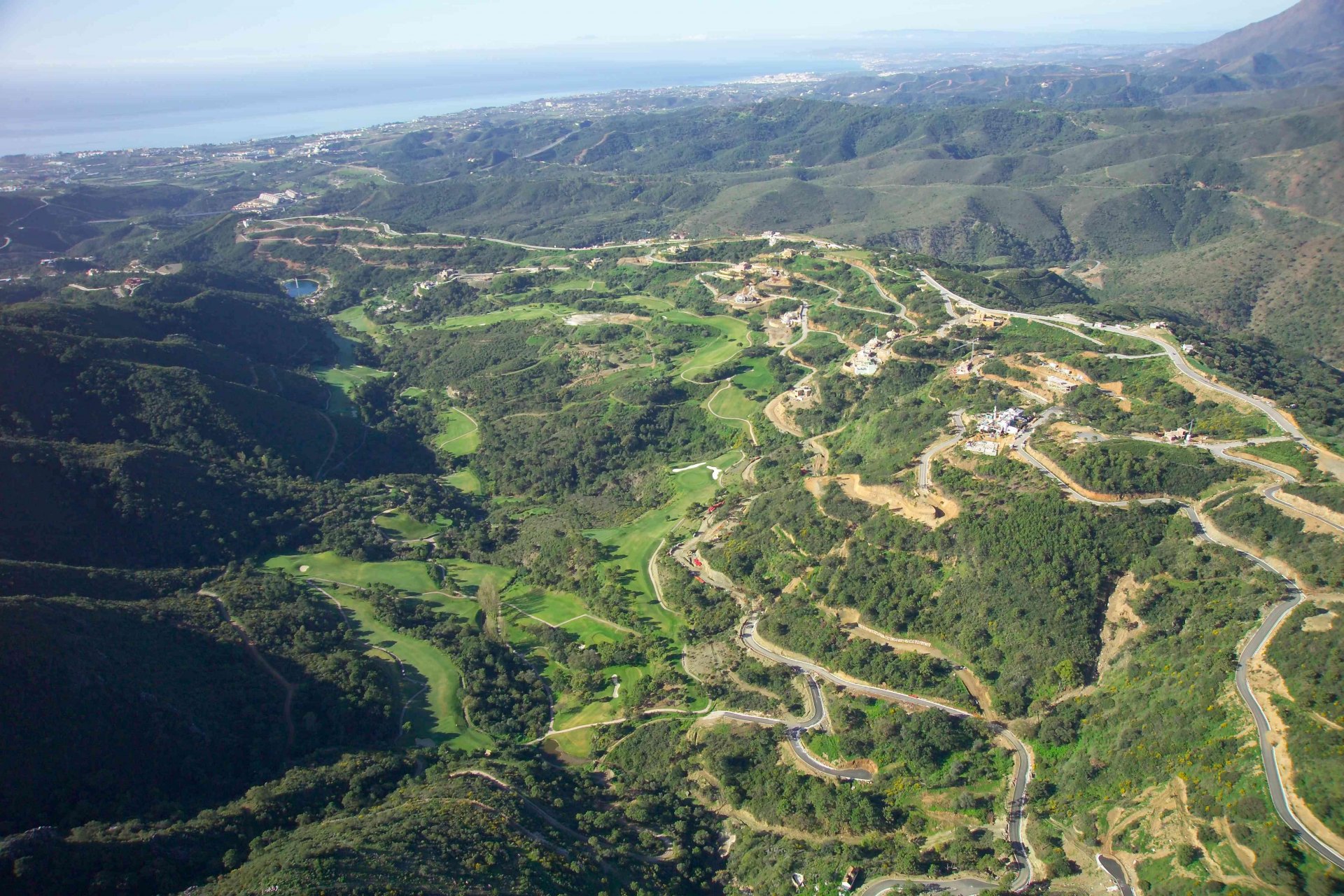 Monte Mayor, Countryside living
At about 7km from the coast and 2km from the picturesque town of Benahavis lies a beautiful residential estate within the rolling hills of the Ronda mountain range as it reaches Benahavis. Situated only 45km from Gibraltar and 75km from Malaga the area is well serviced by both international airports and enjoys close proximity to the services and amenities found in Marbella, at 20 minutes, and in Estepona, 10 minutes away.
Stunning coastal and/or golf views due to its hilly terrain can be afforded from almost all plots and owners can enjoy the quiet, countryside lifestyle offered by the environment. This is Monte Mayor, an area which has taken its name from one of the peaks of the Ronda mountain range called the Monte Mayor which is 580 meters high and can be seen from many places along the Costa del Sol.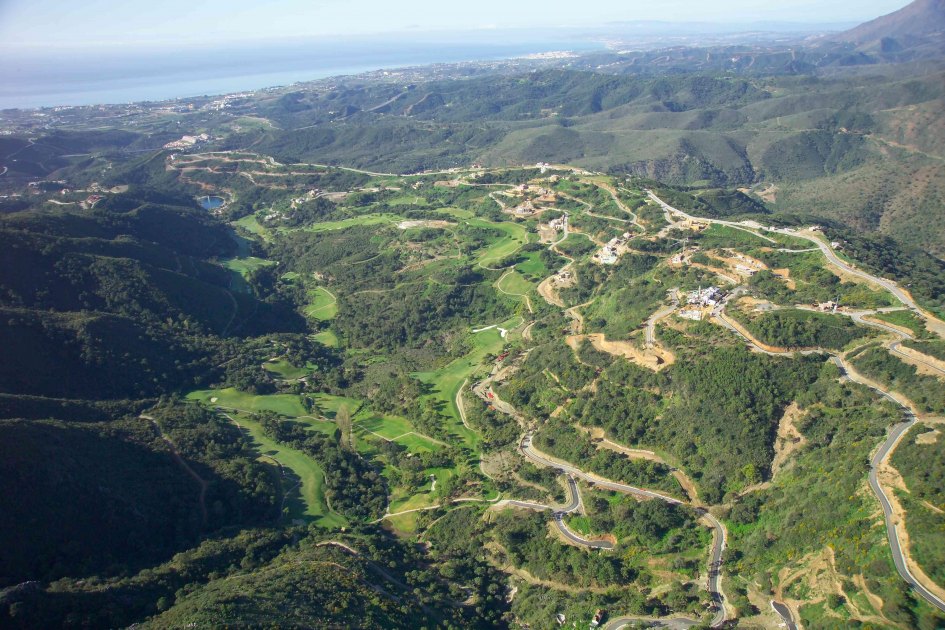 Nestled within the mountain range of Benahavis which protects it from strong winds, and creates a microclimate, and enjoying the views and natural water provided by the three rivers running through it, Monte Mayor is one of very few remaining valleys on the Costa del Sol where an abundance of natural vegetation and low density planning can be found.
In 2000, the owners and developers of this residential estate decided to develop the infrastructure of 365 hectares of land within Monte Mayor. The area lent itself beautifully to create a residential community of villas and some townhouses for people looking to enjoy the tranquillity and peace of the area, the stunning sea views, the proximity to many golf courses and the services found in nearby San Pedro, Marbella and Puerto Banus. Monte Mayor benefitted from the developer's carefully planned master project of undeveloped plots of minimum 2000m² and buildable surface area of 12.2% which focused on low density, privacy and tranquillity. That development policy of 'low density' meant that only 46% of the 365 hectares can be developed, making Monte Mayor a secluded and private residential estate which will maintain its beauty over time.
View a few examples of plots for sale in Monte Mayor.
Perhaps you are looking for villas for sale in Monte Mayor.
Property experts in Monte Mayor
Established in Marbella in 1989, DM Properties - Knight Frank are your local experts for buying and selling property in Monte Mayor. If you want to learn more on any subject related to the area and surrounding locations, as well as the real estate market in Monte Mayor, please do not hesitate to get in touch. Our Monte Mayor property experts, such us Carlos Padilla or Christer Rosen, will do their best to answer any questions you may have.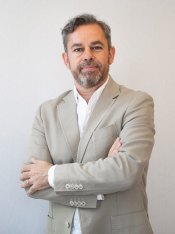 Carlos PadillaProperty Consultant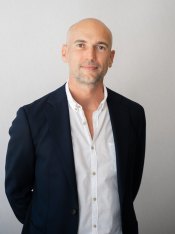 Christer RosenProperty Consultant
Properties in Monte Mayor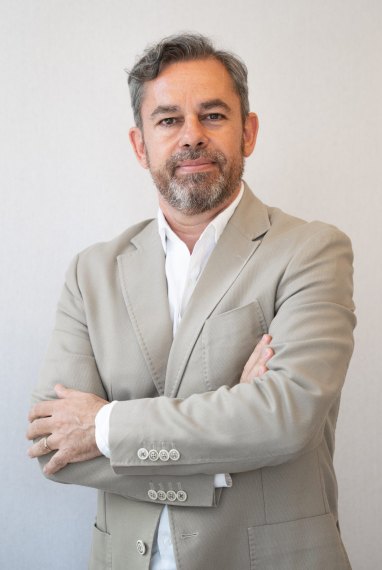 Carlos Padilla Property Consultant

Can we help?
Call now, ask via whatsapp or fill the contact form and we will get back to you asap.