Casablanca
The guide written by experts for those looking to buy prime property or invest in Casablanca, area of Marbella Golden Mile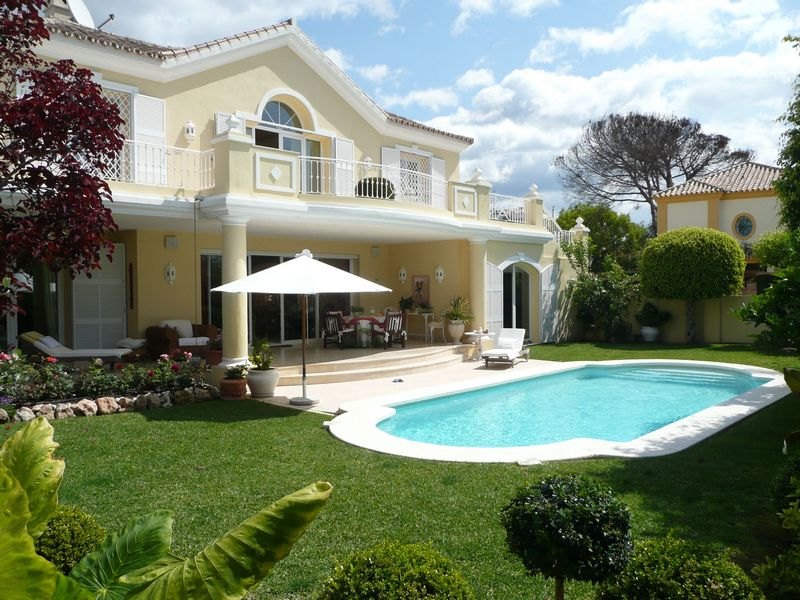 Casablanca, Marbella living by the beach
Though the classic Bogart-Bergman film of the same name was set in Morocco, its sense of elegance and intimacy perhaps portrays the Marbella suburb better than it does the large North African metropolis. Little-known to outsiders, this small but highly exclusive residential area manages to be right on the edge of Marbella town yet wonderfully private and peaceful, exactly because it is such a well-kept secret.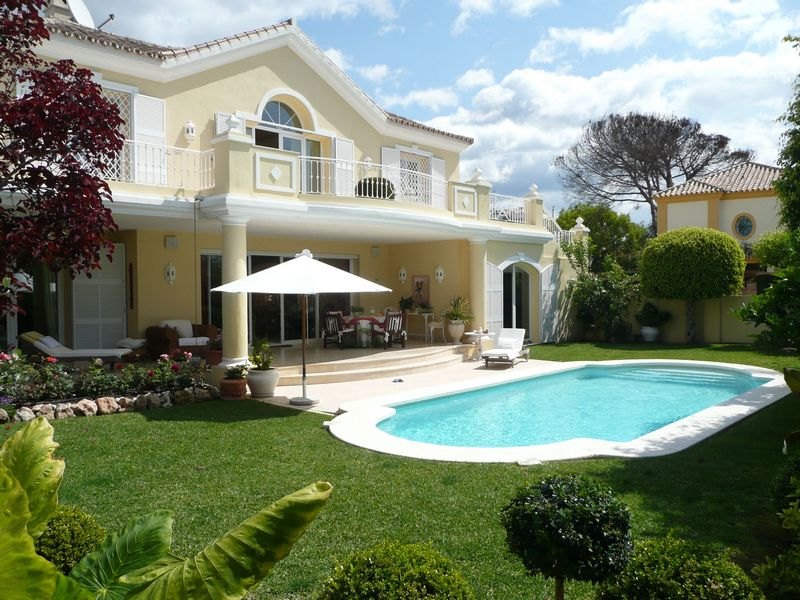 Many know about the elegant surroundings of the Marbella Club, Puente Romano and the Golden Mile, yet for those in the know Casablanca is an even more ideal setting – right within the heart of things yet private and secluded. Indeed, its positioning could not be better, with a collection of luxurious private properties marking out a privileged location right upon the beach, with the Golden Mile, the Marbella Club, Puente Romano Tennis Club and Marbella town all within strolling distance.
Seaside oasis
This means that luxurious shops, restaurants and nightlife spots are on the doorstep of villas that otherwise enjoy the space and idyll that belies their central location. Another distinguishing characteristic of this little oasis is the fact that it is made up of luxurious seaside homes on private grounds that range from compact to expansive. Many of the villas have direct access to the beach, with the kind of first line seaside views and environment that are hard to find these days.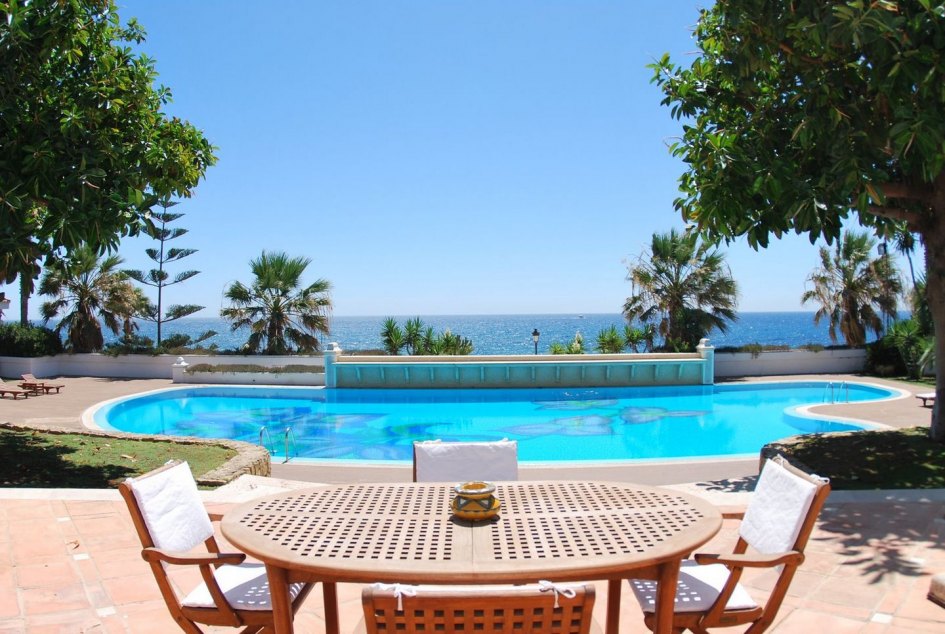 As a result this well-established area that has its roots in the glory years of Marbella is highly sought after above all by Spanish buyers and renters, the latter forming a rather lucrative source of income for investment buyers who have snapped up some of the prime property in Casablanca. In summer, but also during the autumn-to-spring golf season, those seeking to be close to everything yet wanting to enjoy complete comfort and privacy book exclusive villas here.
Close to the access routes that lead to Puerto Banús and the surrounding golf courses and resort areas, Casablanca's charms include the ability to stroll on to the beach and be at a glamorous beach club, seaside bar or indeed one of the nearby gourmet restaurants or nightclubs within a matter of minutes. It is a spot where sunbathers gather from around Europe and beautiful yachts lie offshore, providing the backdrop for an unspoiled example of elegant living.
Property experts in Casablanca
Established in Marbella in 1989, DM Properties - Knight Frank are your local experts for buying and selling property in Casablanca. If you want to learn more on any subject related to the area and surrounding locations, as well as the real estate market in Casablanca, please do not hesitate to get in touch. Our Casablanca property experts, such us David Wisbar or Carlos Padilla, will do their best to answer any questions you may have.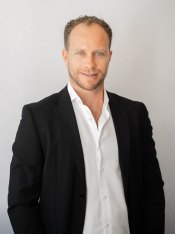 David WisbarProperty Consultant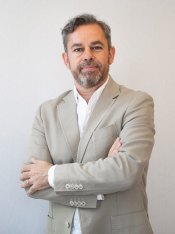 Carlos PadillaProperty Consultant
Areas in Marbella Golden Mile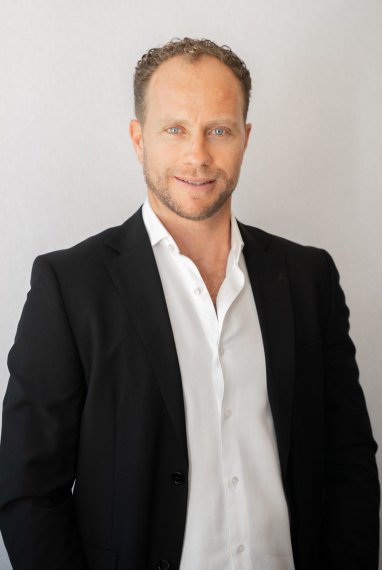 David Wisbar Property Consultant

Can we help?
Call now, ask via whatsapp or fill the contact form and we will get back to you asap.