Altos Reales
The guide written by experts for those looking to buy prime property or invest in Altos Reales, area of Marbella Golden Mile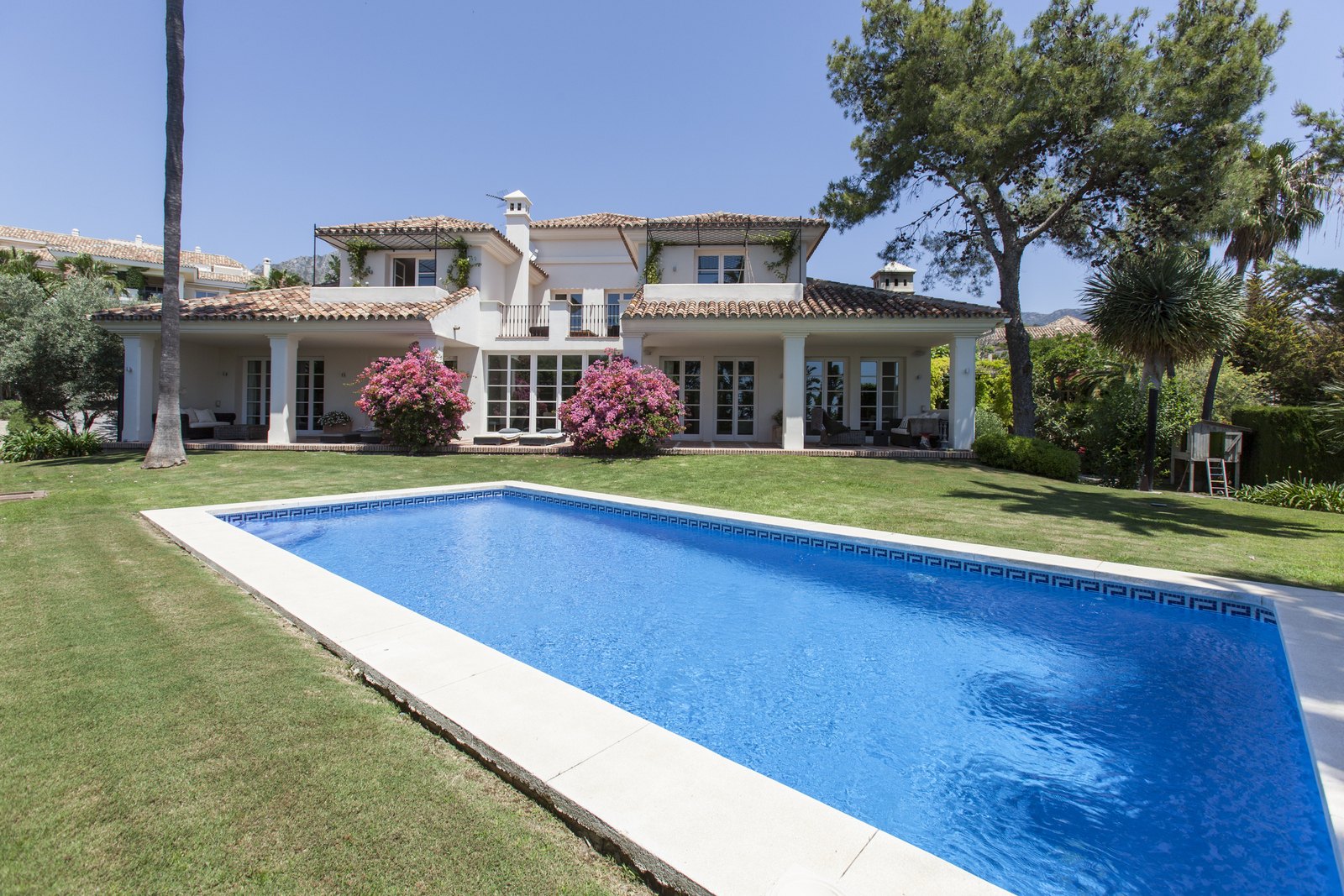 Altos Reales, A unique gated community
Set midway between Marbella town and the base of its imposing La Concha Mountain, Altos Reales is a residential area that offers the best of both worlds – close to shops, restaurants, beaches and beautiful mountain scenery. A very private and tranquil urbanisation, Altos Reales is a zone of peaceful leafy streets lined with luxurious villas on generous sized grounds.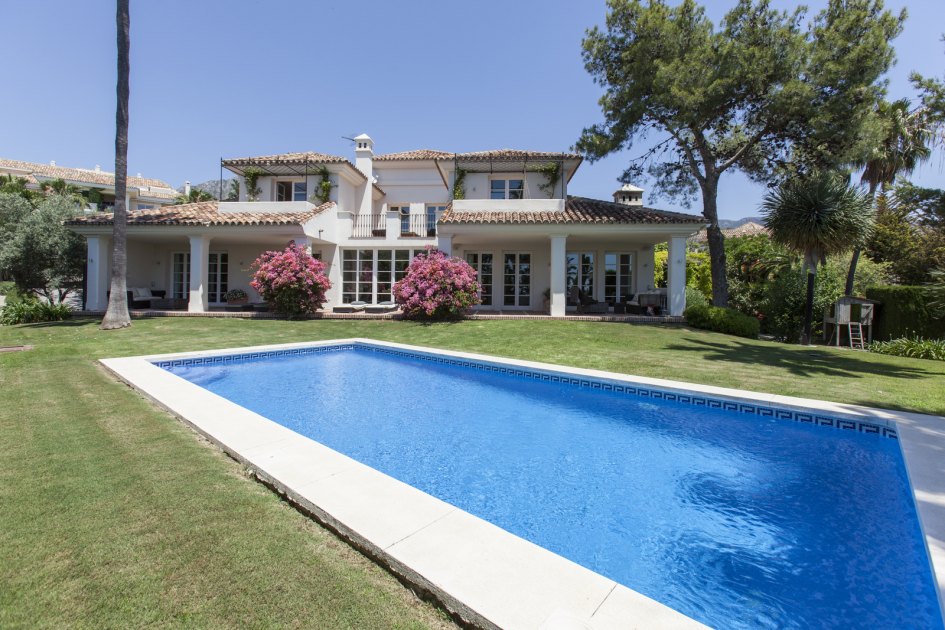 This small, select area is also home to some of the most exclusive apartment complexes in Marbella, all ensconced within gorgeous subtropical gardens. Immaculate and beautifully maintained, such properties are surrounded by elegant private homes such as this stylish four-bedroom villa. Tastefully decorated with a touch French flair, the property is an ideal family home that balances practical family living with an imposing décor, which includes wooden floors, large fireplaces, tall ceilings and French windows that allow natural light and views into the home.
The lovely garden is at the heart of this home's charm, offering the kind of outdoor living environment that makes the most of Marbella's benign climate and unique lifestyle. An alternative choice is this modernist eight-bedroom home. Featuring iconic architectural design, the property is located within lush gardens and incorporates classical Andalusian elements such as an interior courtyard within its modern style. The clean white lines and flowing interior layout blend stylishness with comfort, while the expansive covered terrace is set up for enjoying Marbella life in style.
A driveway leads up to the large double garages and elegant entrance of this villa, which features classic Marbella style and refinement. Spacious, airy and built on quality with fine materials, it is a home that offers the best of Marbella living in a setting that is highly private, secure and exclusive, yet also just a few minutes to the shops, fine dining, beaches and golf clubs of the area.
Most properties in Altos Reales feature inspiring views across the coastal area and the Mediterranean shoreline towards Gibraltar. Turn your gaze the other way and you take in La Concha and the Sierra Blanca mountain range, whose protected landscape also provides excellent hiking routes – and the perfect setting for quality of life.
This is just one of the exclusive luxury areas in Marbella where DM Properties has the local knowledge and portfolio to offer a fine selection of the best properties available, so please contact us if you are interested in apartments and villas for sale in Altos Reales.
Property experts in Altos Reales
Established in Marbella in 1989, DM Properties - Knight Frank are your local experts for buying and selling property in Altos Reales. If you want to learn more on any subject related to the area and surrounding locations, as well as the real estate market in Altos Reales, please do not hesitate to get in touch. Our Altos Reales property experts, such us David Wisbar or Carlos Padilla, will do their best to answer any questions you may have.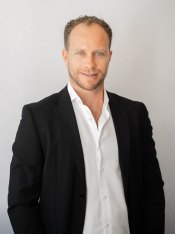 David WisbarProperty Consultant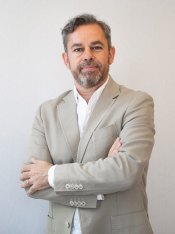 Carlos PadillaProperty Consultant
Properties in Altos Reales
Areas in Marbella Golden Mile
Latest articles about Altos Reales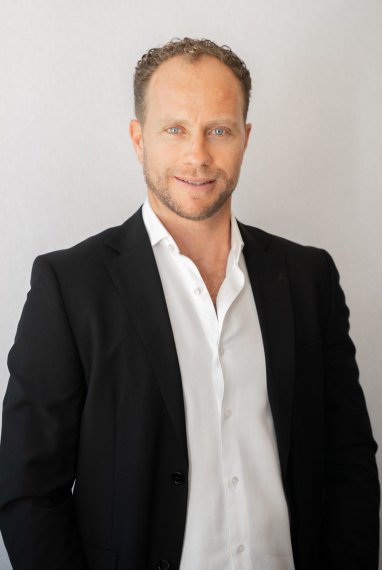 David Wisbar Property Consultant

Can we help?
Call now, ask via whatsapp or fill the contact form and we will get back to you asap.