Rio Verde
The guide written by experts for those looking to buy prime property or invest in Rio Verde, area of Marbella Golden Mile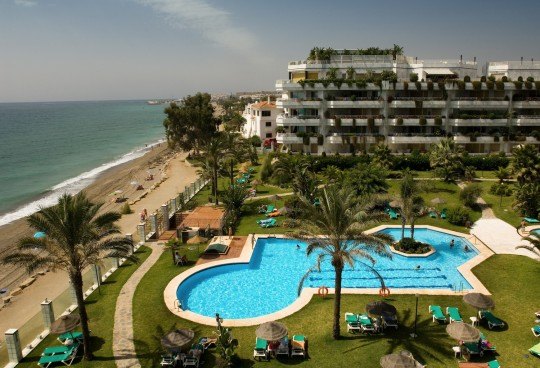 Rio Verde, Beachside close to Puerto Banus
Where can you be right on the beach yet also within walking distance of Puerto Banús and a short distance removed from the centre of Marbella? Add the Golden Mile to the equation and you've got Rio Verde Playa. You would be forgiven for not instantly recognising the name, for although it enjoys one of the most prized locations on the Costa del Sol, Rio Verde Playa is an established and highly secluded urbanisation.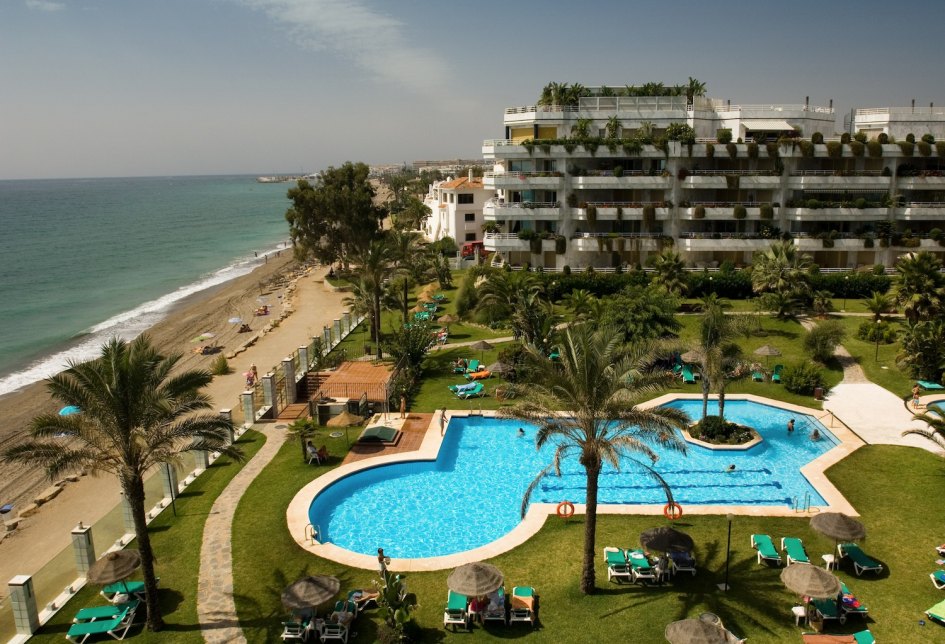 Originally developed in the 1960s and 70s, when beachfront locations were still available, this is a settled and peaceful area dominated not by the luxury apartments you usually find on prime land, but by large villas set on sizeable private plots. As a result, Rio Verde Playa is a leafy, low-density residential zone where elegant villas ensconced within substantial secluded greenery enjoy absolute privacy and tranquillity.
Most look out over the sea, or have almost direct access to it, while on the other side there is direct access to the stylish palm-fringed avenue known as Marbella's Golden Mile. Set between these two icons of Marbella, Rio Verde Playa is like an understated jewel on the edge of Puerto Banús and just a few minutes from Marbella's downtown area. The beach here is quiet and elegant, dotted with sophisticated beach clubs, cabana bars and a boardwalk that extends all the way to Marbella – the perfect setting for the luxury urbanisations of Oasis de Banús and Playa Esmeralda, with their luxurious beachside penthouses and apartments.
Nearby are the iconic luxury resort hotels of Coral Beach, Puente Romano and the Marbella Club Hotel, featuring their own opulent facilities in addition to the chic eateries, delicatessen and nightclubs that line the way to Marbella. On the west side, Rio Verde Playa is separated by the little river from which it derives its name, but the distance to the lively marina is short enough to make for an enjoyable stroll along the boardwalk.
Most facilities, including schools, shops and sports clubs are just a few minutes away, with Aloha College, Los Granados Racket Club and the Dama de Noche Golf Club all on your doorstep, and the stylishly laid-back Soul Beach in your midst. Luxury apartments, almost hidden among the greenery of Rio Verde Playa, share the peaceful serenity and open southwest views with the grand villas, proving that it is possible to be at the heart of it all yet ensconced within your own cocoon.
Property experts in Rio Verde
Established in Marbella in 1989, DM Properties - Knight Frank are your local experts for buying and selling property in Rio Verde. If you want to learn more on any subject related to the area and surrounding locations, as well as the real estate market in Rio Verde, please do not hesitate to get in touch. Our Rio Verde property experts, such us David Wisbar or Carlos Padilla, will do their best to answer any questions you may have.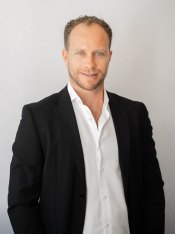 David WisbarProperty Consultant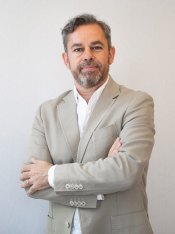 Carlos PadillaProperty Consultant
Areas in Marbella Golden Mile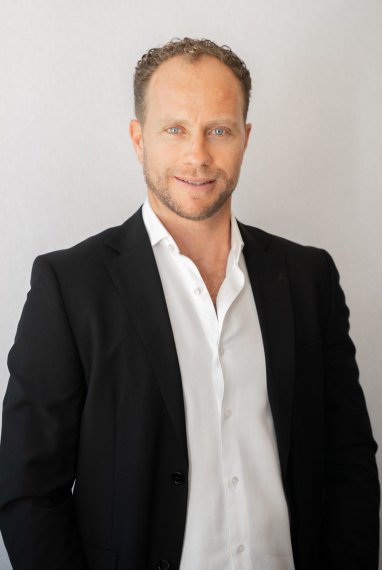 David Wisbar Property Consultant

Can we help?
Call now, ask via whatsapp or fill the contact form and we will get back to you asap.