Marbella Hill Club
The guide written by experts for those looking to buy prime property or invest in Marbella Hill Club, area of Marbella Golden Mile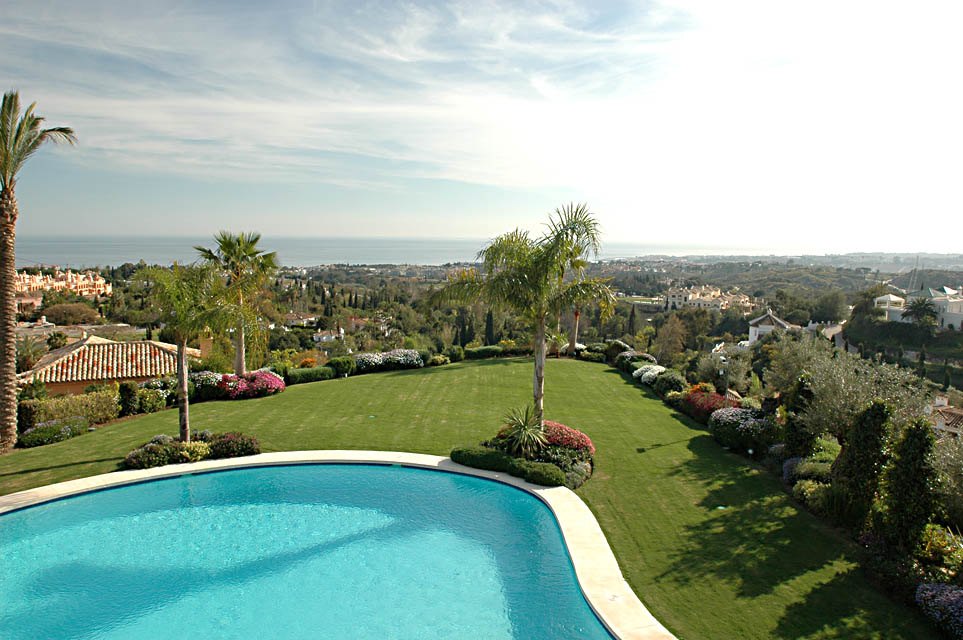 Marbella Hill Club, Understated luxury
Situated just below the foot slopes of La Concha Mountain, the Marbella Hill Club is the western extension of the exclusive residential areas that run along the base of said mountain. In other words, it lies just west of Sierra Blanca and right below the towering peak of La Concha, overlooking Marbella and the entire coastal region from a perspective that offers an impressive panoramic spectacle.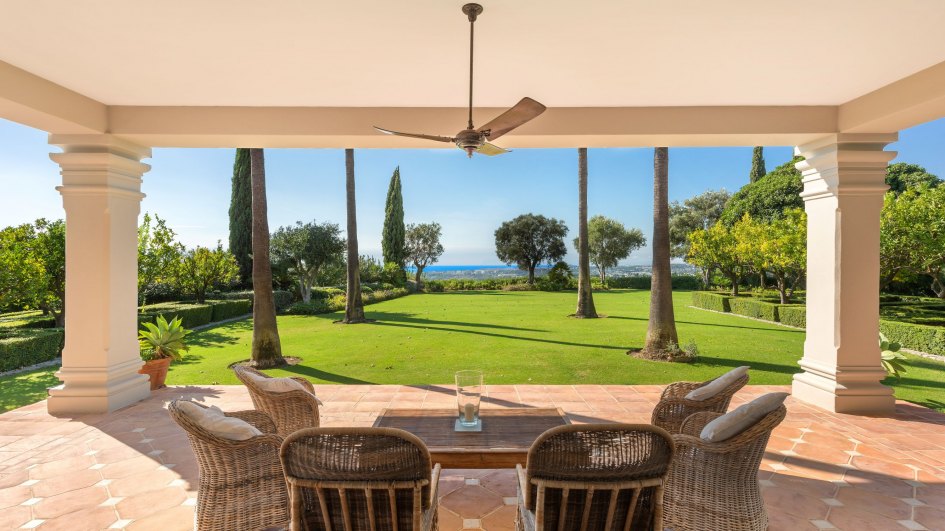 Like its neighbours, the Marbella Hill Club is secluded and private yet close to the amenities of Marbella town and Puerto Banús, but maybe due to its location and access, this gated community offers a specific sense of intimacy, seclusion and community different to Sierra Blanca or Rocío de Nagüeles.
Though close to everything it feels pleasantly tucked away in a peaceful fold of the Sierra Blanca Mountains, surveying all before it without being seen. Before it lay the luxuriant urbanisations that cascade downhill towards the Golden Mile, with the beach and Mediterranean Sea beyond. Now mostly consolidated, and backing on to a protected natural area, the Marbella Hill Club has an established, settled feel that adds to the sense of community that pervades its well-kept, quiet streets.
Branded with the personal touch of a private community, those streets tend to be better maintained than public ones, and the homes that line them do not require ostentation to impress. The sheer architectural quality of the walls that delineate the villas tells a story in its own right, with entrances that speak of style and refinement with a tantalising glimpse of what lies beyond. Such good taste is also in evidence within the walls, where manicured gardens envelop properties with sufficient green space to allow elegant proportions and avoid the boxed in effect often seen in newer areas.
Quite a connection
Perhaps the sense of good breeding that the Marbella Hill Club exudes is somehow connected to its founder, Prince Ferdinand von Bismarck. The great grandson of the famous Iron Chancellor lost his heart to Marbella during its classic heyday and carved out this exclusive corner in the late 1970s, creating 50 single family plots on which friends and kindred spirits could seek their interpretation of paradise by the Med.
The urbanisation developed over the years and now forms a very pleasing and intimate collection of small estates dissected by leafy roads intended for the use of residents only. The charming and rather luxurious terraced apartments of Jardines Colgantes make the most of the natural slope and the magnificent views, and add an easy maintenance option and lifestyle on the western edge of the community. Here too are some recent townhouses, albeit rather larger than most properties of that description.
Secluded and private, the Marbella Hill Club offers a well-established and rather idyllic environment that combines tranquillity and natural surroundings with some of the best views in the entire region – not to mention a character and charm all of its own.
Property experts in Marbella Hill Club
Established in Marbella in 1989, DM Properties - Knight Frank are your local experts for buying and selling property in Marbella Hill Club. If you want to learn more on any subject related to the area and surrounding locations, as well as the real estate market in Marbella Hill Club, please do not hesitate to get in touch. Our Marbella Hill Club property experts, such us David Wisbar or Carlos Padilla, will do their best to answer any questions you may have.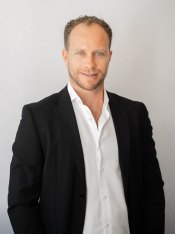 David WisbarProperty Consultant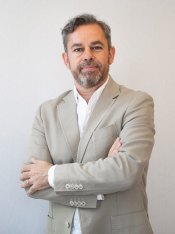 Carlos PadillaProperty Consultant
Properties in Marbella Hill Club
Areas in Marbella Golden Mile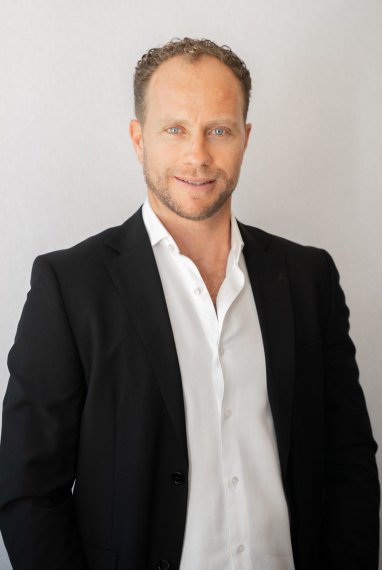 David Wisbar Property Consultant

Can we help?
Call now, ask via whatsapp or fill the contact form and we will get back to you asap.