El Vicario
The guide written by experts for those looking to buy prime property or invest in El Vicario, area of Marbella Golden Mile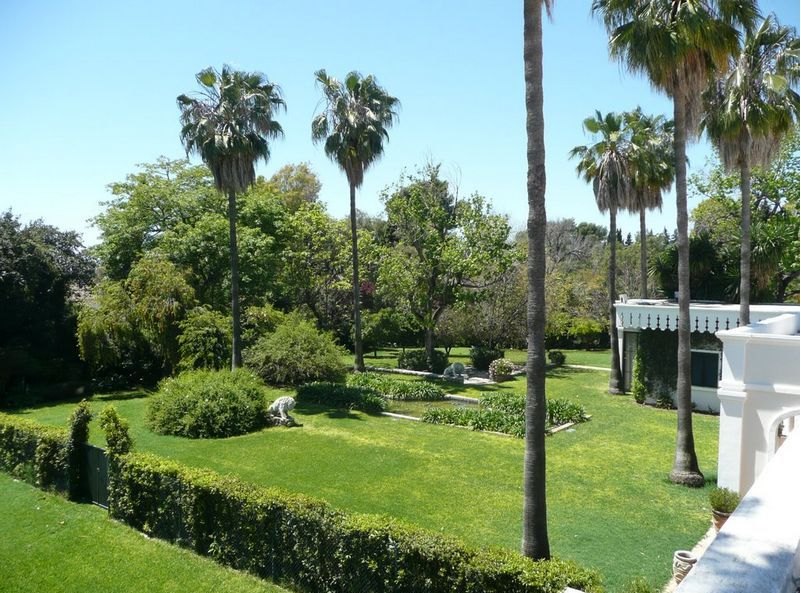 El Vicario, Stately elegance
If the name El Vicario doesn't immediately ring a bell among those who know Marbella reasonably well that is because this highly exclusive urbanisation is rather discreetly tucked away among the rich foliage of a long slope near the Golden Mile. Just a short walk from the Golden Mile and its two famous hotels, the Marbella Club and Puente Romano, El Vicario is in fact so close that many will have unwittingly passed very near it as they traverse the grand boulevard that connects Puerto Banús and Marbella town centre.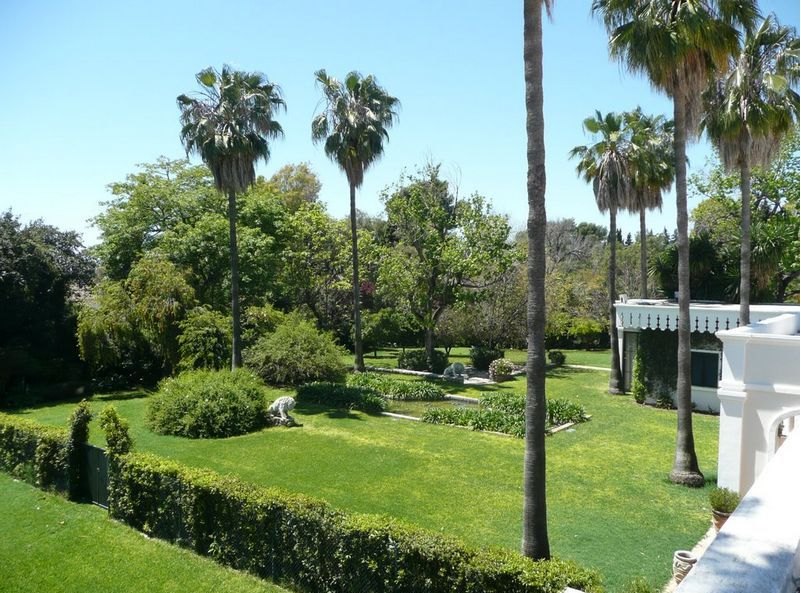 Small but exclusive, El Vicario is a very private enclave of luxurious villas enveloped in the greenery of their large grounds. This is not an area of relatively small land parcels, as you see in some other residential areas, but one of grand estates with space to spare. The gradient is gentle, giving the expansive gardens and lawns a rather regal appeal, not unlike the historic chateaux and country homes of France and Britain, but then endowed with the bright sunshine and subtropical plant species of Southern Spain.
The properties are in accordance with this, which is to say; they tend to be large, luxurious and impressive, the latter not only for their opulence and size, but also for the sense of bearing and good taste that they exude. These are serious homes, or important ones, as they are sometimes described by specialists in the very top end of the property spectrum. To have an address here, therefore, is to stand out from the rest – even within El Vicario's own surroundings, for this is an enclave of privilege within a rather glamorous congregation of villas and luxury penthouse apartments that border the margins of the Golden Mile.
El Vicario's small size obviates the need for local services, for it has all the chic restaurants, delicatessen and boutiques of the Golden Mile on its doorstep, and the full range of amenities of Marbella and Puerto Banús nearby. The nearest golf course is La Dama de Noche, famous for its night playing facilities, but there are many more within a 15 to 20 minute range. The beach that runs parallel with the Golden Mile and is home to some of the finest beach clubs and beachside restaurants is under a kilometre distant, and three yacht marinas lay within a half hour radius, making this highly private and secluded retreat a perfectly peaceful and discreet island within an already pleasant sea of upmarket residences.
Property experts in El Vicario
Established in Marbella in 1989, DM Properties - Knight Frank are your local experts for buying and selling property in El Vicario. If you want to learn more on any subject related to the area and surrounding locations, as well as the real estate market in El Vicario, please do not hesitate to get in touch. Our El Vicario property experts, such us David Wisbar or Carlos Padilla, will do their best to answer any questions you may have.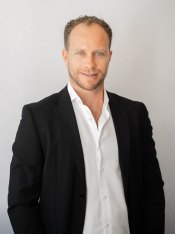 David WisbarProperty Consultant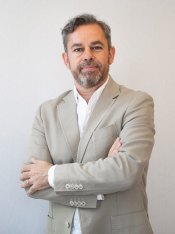 Carlos PadillaProperty Consultant
Areas in Marbella Golden Mile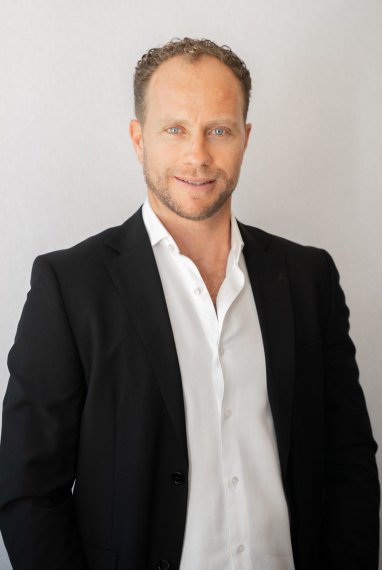 David Wisbar Property Consultant

Can we help?
Call now, ask via whatsapp or fill the contact form and we will get back to you asap.