Nagüeles
The guide written by experts for those looking to buy prime property or invest in Nagüeles, area of Marbella Golden Mile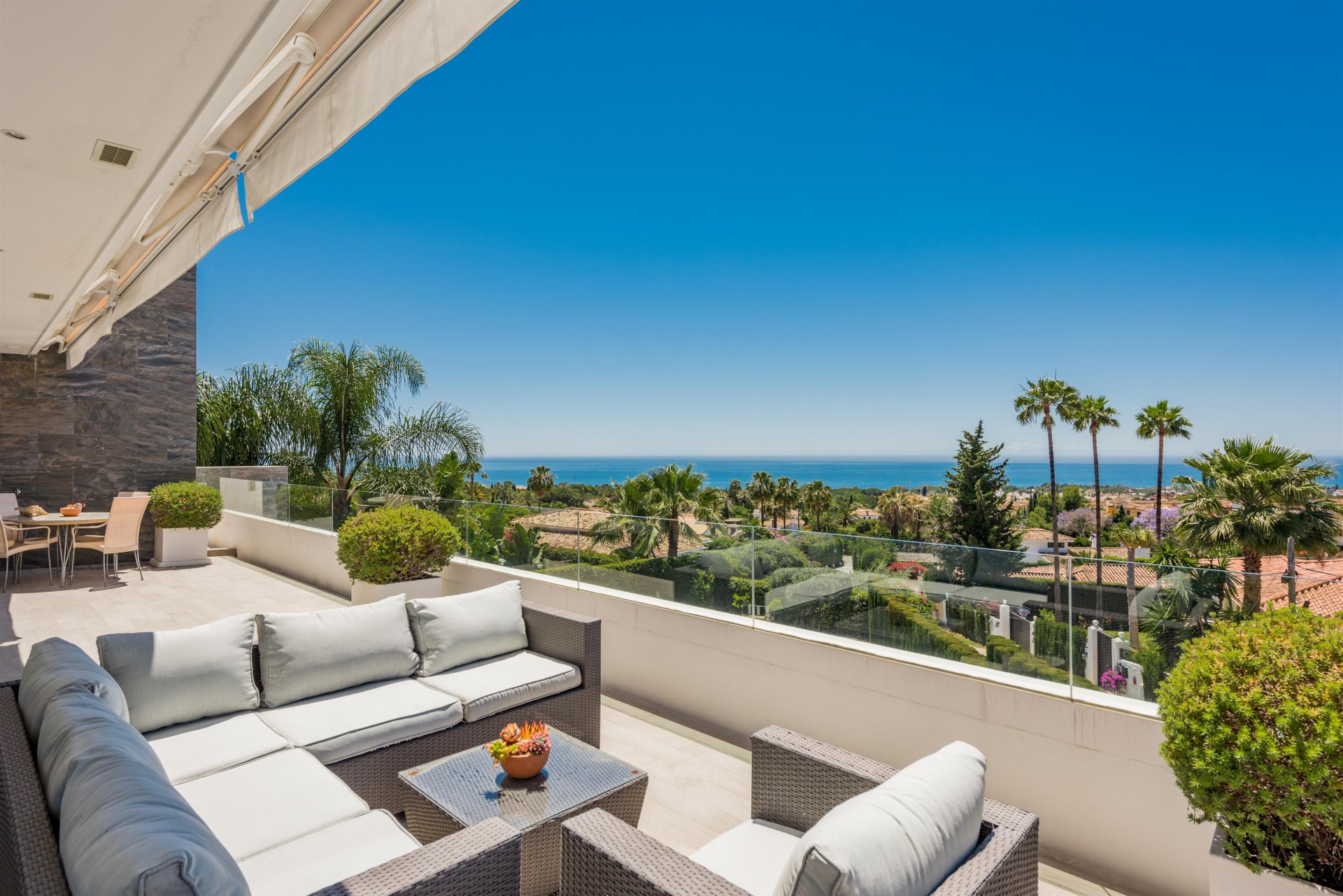 Nagüeles, Classical Golden Mile
Anyone familiar with the Marbella property market will know that the Golden Mile which extends between Marbella town and the luxury marina of Puerto Banús is the top address among many luxury residential options in the area. Those who have been following local developments will also be aware that for the past few years, modern homes have also been very much in demand in Marbella.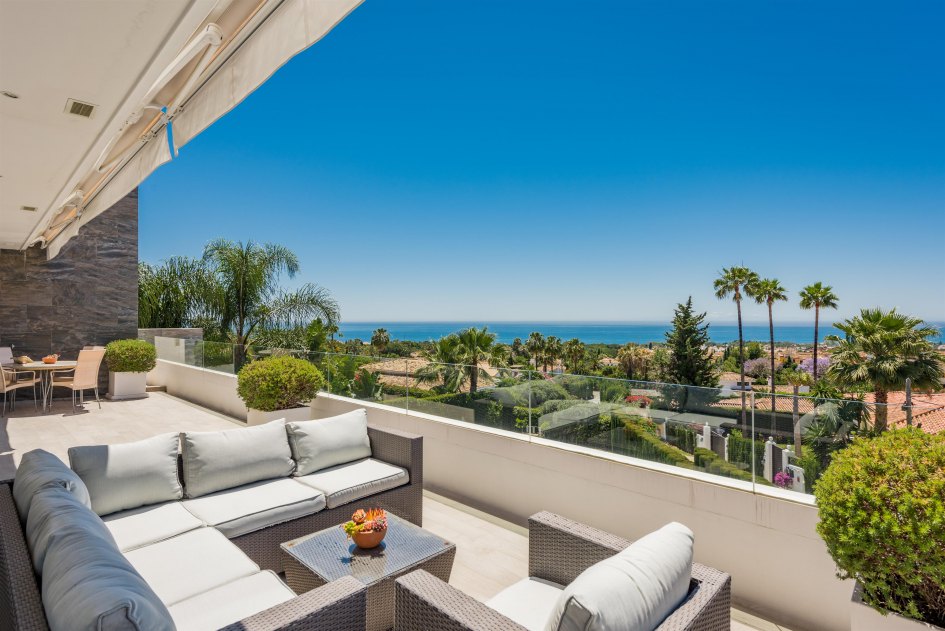 Given the above situation, this charming, leafy villa suburb offers unique potential within the Marbella market. Why? Firstly, because it forms part of the Golden Mile area, situated as it is within a few minutes of Marbella town, Puerto Banús and also the sandy coastline and beach clubs of this area.
Unlike those frontline beach sections of the Golden Mile, Nagüeles is rather more affordable, and also less costly than neighbouring areas such as Sierra Blanca and Cascada de Camoján; this in spite of the fact that it enjoys a privileged peaceful setting close to all amenities near the base of Marbella's La Concha Mountain, with protected natural scenery close by.
You see, as one of the first parts of Marbella to become a luxury villa suburb, Nagüeles has in recent decades been somewhat overshadowed by newer areas such as Sierra Blanca and Nueva Andalucía. In recent years there were quite a few older villas that needed serious attention, but now a new generation of villa buyers has discovered this delightful spot that is bustling with potential.
Unique properties in Nagüeles
In real estate, the best spots are usually taken first, so it often pays to buy an older property in a highly desirable location and modernise it – and this is exactly what clever investors and homebuyers have been doing for some time now: buying older homes in great settings on large private plots, and renovating them into stunning modern villas.
The plots here are generously proportioned, and some are so big that there is space to split them and build two or even more modern villas in Nagüeles. As a result, this elegant residential area in one of the best locations on the Costa del Sol is being restored to its former glory, as more and more mature properties are being transformed into stunning new villas.
If you are interested in the investor and homeowner opportunities presented by the unique area in Marbella, please contact us now for more detailed information.
Property experts in Nagüeles
Established in Marbella in 1989, DM Properties - Knight Frank are your local experts for buying and selling property in Nagüeles. If you want to learn more on any subject related to the area and surrounding locations, as well as the real estate market in Nagüeles, please do not hesitate to get in touch. Our Nagüeles property experts, such us David Wisbar or Carlos Padilla, will do their best to answer any questions you may have.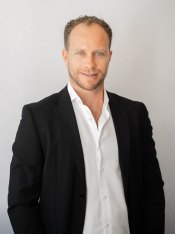 David WisbarProperty Consultant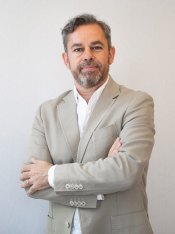 Carlos PadillaProperty Consultant
Properties in Nagüeles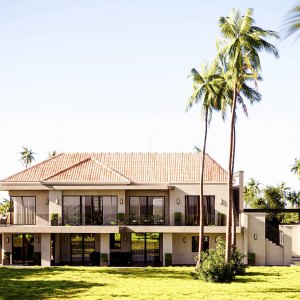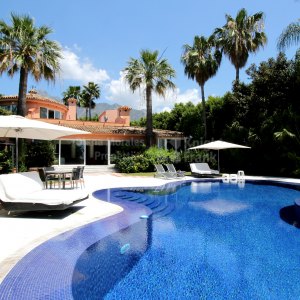 Areas in Marbella Golden Mile
Latest articles about Nagüeles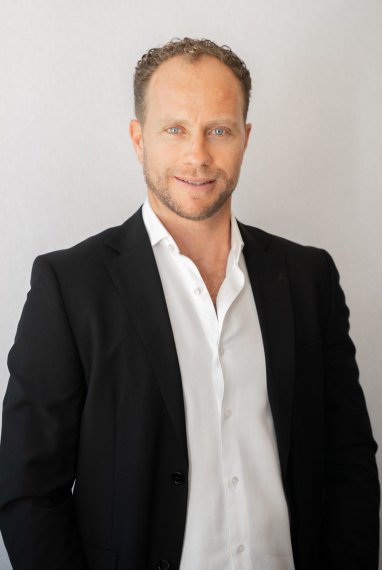 David Wisbar Property Consultant

Can we help?
Call now, ask via whatsapp or fill the contact form and we will get back to you asap.